Our School Office And Adminstration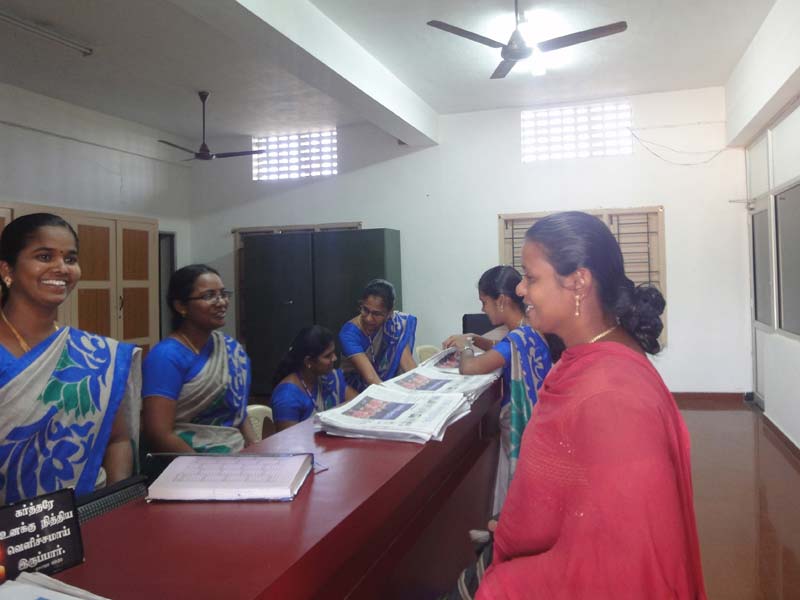 School Office
The admin office serves as the source of primary information for the school.
All the records pertaining to the school are maintained in the office. The school office also acts as a bridge between the Teachers/ Students/ Parents and the public as well.